Congrats! Your search is over. Let us take it from here.
Shop my insurance now
Rather talk to an awesome team member? Call us at 682.302.2514.
Godby Insurance is your trusted independent insurance agency in Fort Worth, TX. With more than 18 years of experience, our small family-owned team will work tirelessly to understand your insurance needs and provide you with the coverage and peace of mind you deserve.

Together, our team works harder than the big guys to build a lasting relationship instead of counting you as just another policy.
We take care of you like family.
GOOGLE GIVES US 4.9 STARS!
"Jordan Godby and the Godby team are true miracle workers! They always come through for me and never fail to help me get the coverage I need at the cost I want. Even when my expectations are high, they exceed them. Jordan is so great at explaining insurance coverage options and he is so patient with me and all my questions. I can't say enough great things about Jordan and the Godby team! I recommend them to everyone I know who is in need of insurance and they do not disappoint!"

Jared Vadrine
Google Review
"Everyone at Godby Insurance Agency has been so helpful in the insurance process. The way they present themselves is what makes this agency so great!! Gina Miller has been very kind and understanding in this process and help me get through a tough spot. She was quick and punctual on getting me on a Insurance plan!! I definitely recommend Godby Insurance Agency for any inquiry about plans for your insurance need! Thank you Godby Insurance Agency!!!"

Hien Nguyen
Google Review
"I've known the Godby's for two decades. They've been loyal friends, so I have no doubts that will translate to their business! I'm so grateful for their tireless service to help my family be safely covered without breaking the bank."

"I've been with Godby Insurance Agency for 3 years and I am so glad I have them. They are the best team to work with. They go above and beyond to assist my family with the best rates for us. Every email or phone call is answered in a timely manner.
If you want to be treated like family and be taken care of like a VIP use them for your insurance needs. Teresa and Jordan have been tremendous help these 3 years."

D Kolb (DSol)
Google Review
"They worked very fast to help me find the best deal for a home and auto bundle! I will be saving money by switching companies using Godby Insurance. Everyone worked together to help me as quickly as possible and everyone I spoke with was very friendly and easy to work with! 10/10 would recommend``

Katy Whitworth
Google Review
"10 out of 10 Teresa and her team are super knowledgeable and figured out how to re-shop my current insurance and cut the bill by almost half. I would highly recommend them to anyone who's looking for any type of insurance!!"

Tyler Sayen
Google Review
"We have done business with Sandra and Godby Insurance for several years. We are confident every year that we are getting the best coverage at the best price. When we've had claims, one call to their office and it's handled. We highly recommend checking with them before you purchase insurance."

Sherry Christensen
Google Review
"Been using Godby insurance for my home owners insurance for several years and have been happy with the service and coverage. We also have my wife's car insured with them. Jordan has taken great care of us!"

Patrick Griffin
Google Review
"Godby Insurance not only saved me money, but also provided fast and personal service while doing it. I thought it'd be difficult to switch Insurance Agencies after a lifetime of having the same agent but they made the transition seamless and effortless. Saving money has just been the icing on the cake!"

Will Wright
Google Review
"I have been a client with Godby Insurance since 2014 and I have been extremely pleased with their service. The entire staff is very professional and helpful. Sandra Godby is my agent and she has always gone above and beyond in providing exceptional customer service. She is always willing to answer any question I have and has diligently sought out the best insurance rates for me. Her kindness and compassion have made me feel like a valued person and her honesty and knowledge have enabled me to make the best insurance choices for my family. When we had an accident, her first concern was our well-being and then she guided me through the entire claims process through to resolution. I am very grateful to have them as my insurance agency!"

Theresa Nichols
Google Review
"Jordan and Teresa are best! Communication is very important! They are very prompt at returning my calls and emails; as well as answering any questions I've had about auto, homeowners and rental insurance throughly! Thank you Thank you."

Jamie Vegas
Google Review
"Could not be happier with the service I receive from Godby Insurance. They go above and beyond to make sure they find the best fit for their customer's insurance needs. It's hard to find a company today in our very web based world that provides such a great experience with a very personal touch."

Brenda Neagle
Google Review
"I've been using Godby Insurance Agency for years, and they have always been nothing but the best. They make everything easy, from contacting your agent, updating your policy, adding/removing vehicles, etc. Whatever it is you need, they get it done quickly, and always make good recommendations as far as coverage and policies, to make sure you're protected. I've always felt like a valued customer, and feel like they really care about people. Sandra has always taken fantastic care of us, and is always looking out for our best interest."

Darryl Taylor
Google Review
"I would like to thank Sandra Godby Insurance for the peace of mind she provides through our home and auto insurance. I had State Farm Insurance for over 20 years with the same agency but through their continual annual price increases priced me out of their market. When Mrs. Godby began her career as an Independent Agent I thought I would just see what she could do for me? She gave us a quote on my full homeowners with dog bite coverage, my work shop, cars, UTV, and RV. Next thing I know I have saved hundreds on my policies and actually for a few dollars more had full coverage on my pickup over State Farm's basic liability. If I need something I have her personal phone number, not an office number to listen to a recording. She makes it a point to know everyone in the family and makes sure you are happy with the service and coverage WE agree on that I need."

Rhonda Cooper
Google Review
When my home caught fire in the fall of 2015, it felt as if my family's entire world had come crashing down around us. Our house was destroyed, and while we were blessed no one was harmed, the shock and grief of all that we had lost was overwhelming. 
Insurance can be both confusing and frustrating, but the peace of mind that comes with knowing that your agent has you protected is crucial. It wasn't until this moment in my own life that I realized just how crucial.
At Godby Insurance Agency, we know firsthand that trust and reliability are some of the most important factors when it comes to choosing an agent who will be there for you when life hits. We believe in relationships first, business second—and it's our mission to provide you with personal service and coverage options that not only meet but exceed your expectations.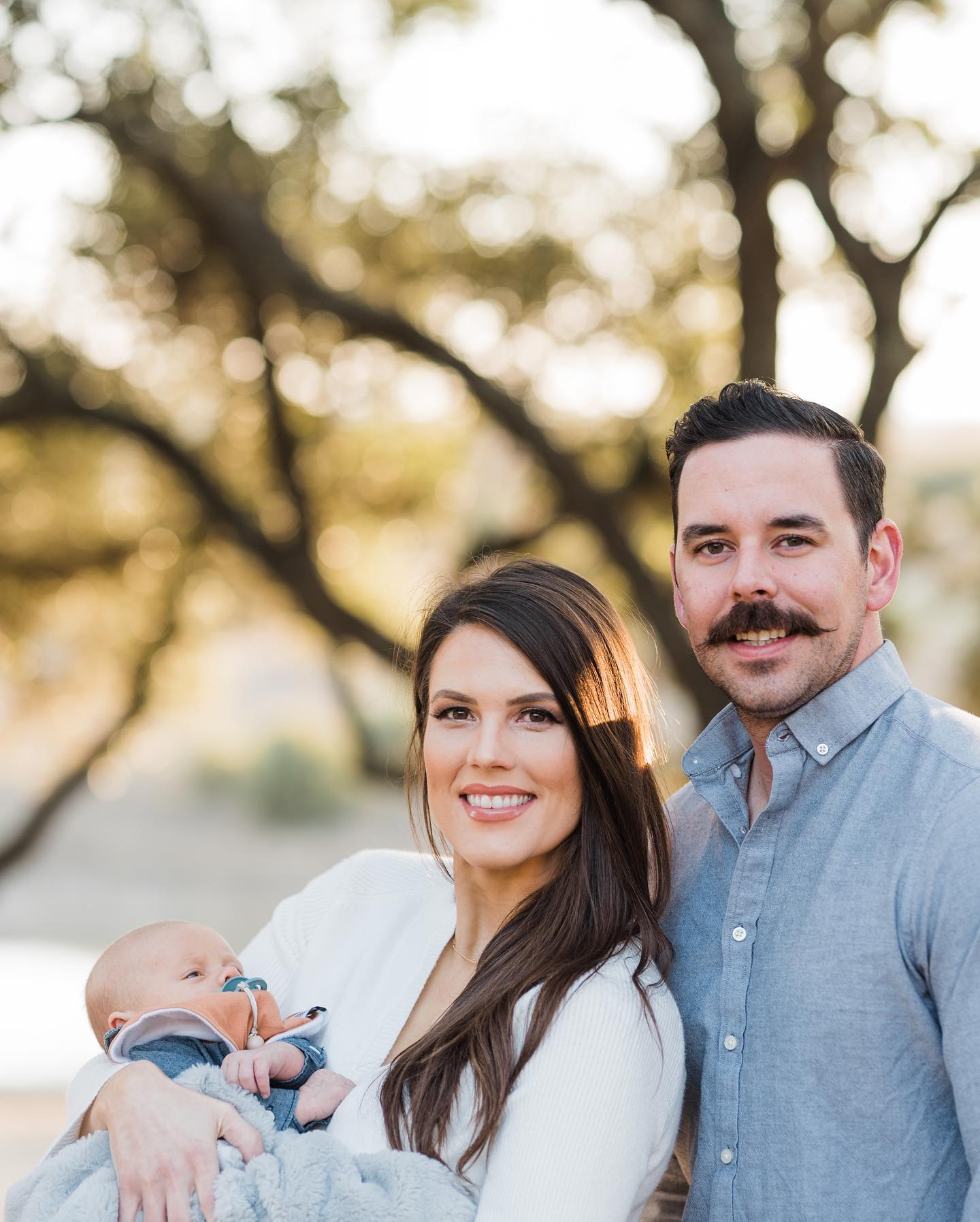 Jordan's Family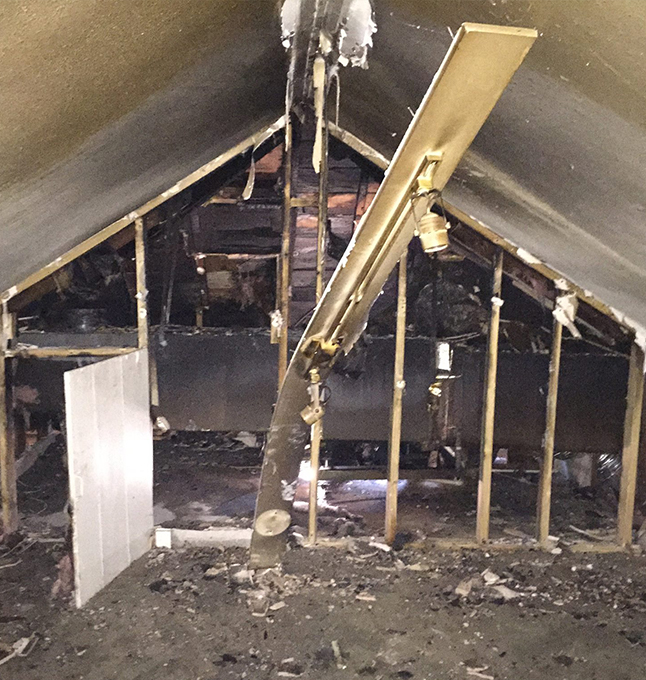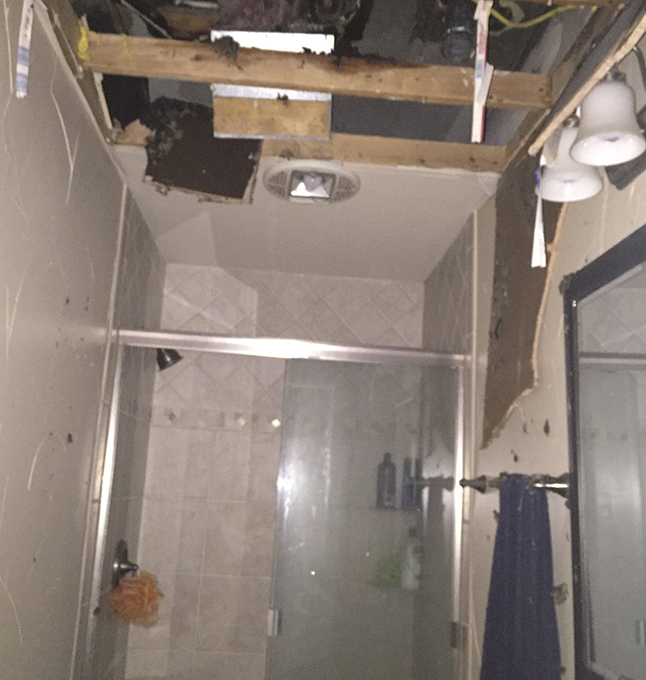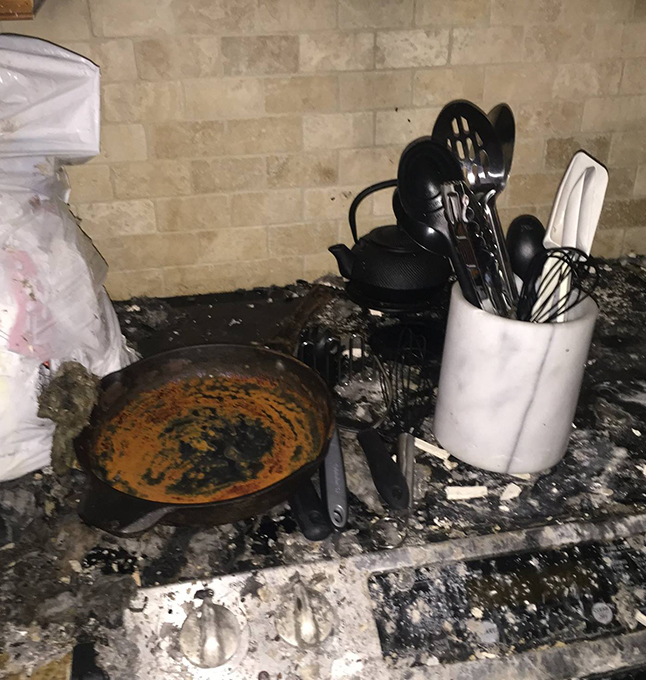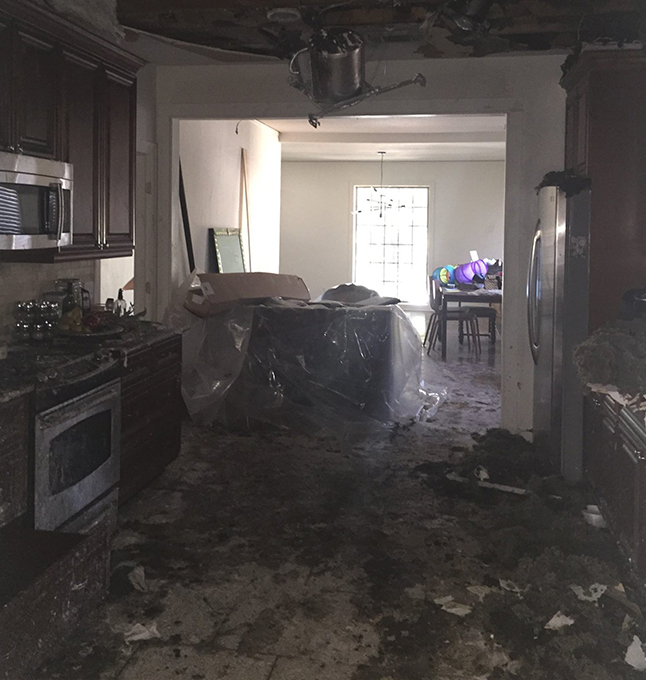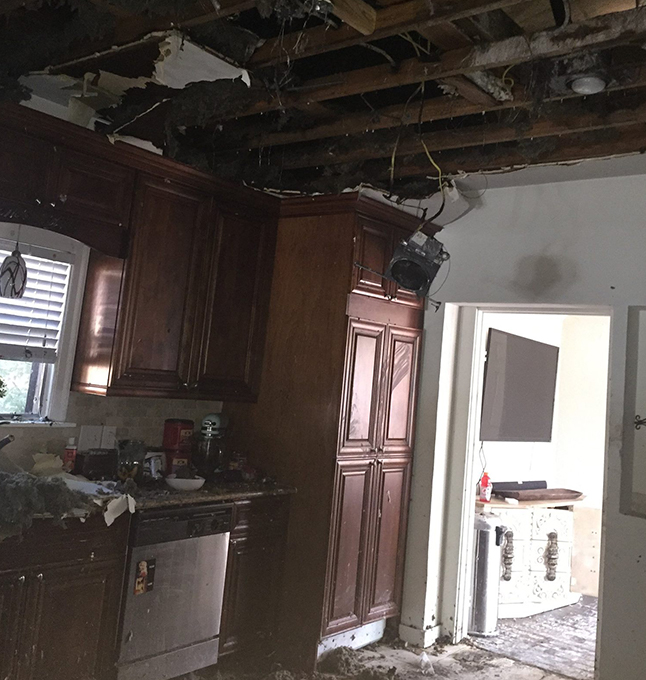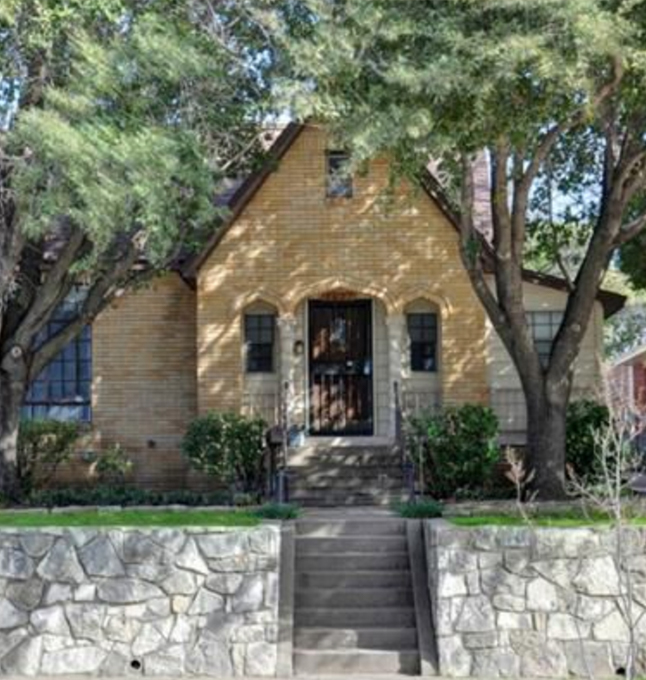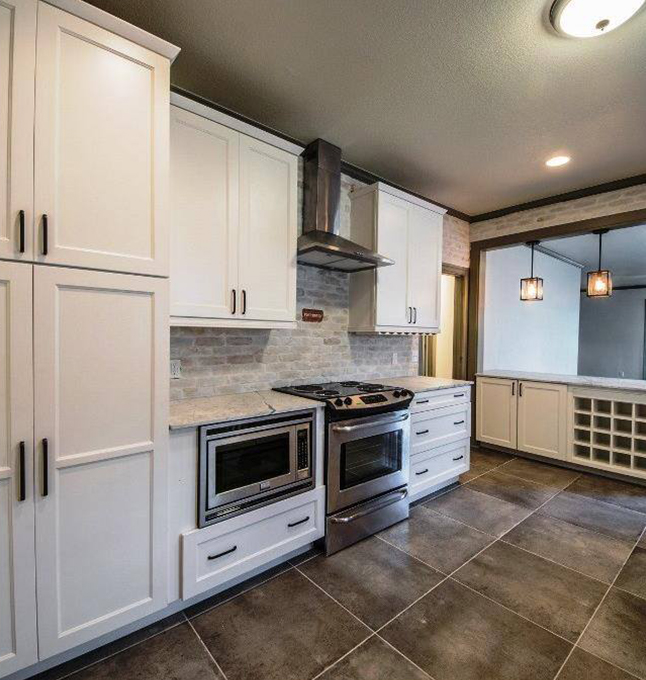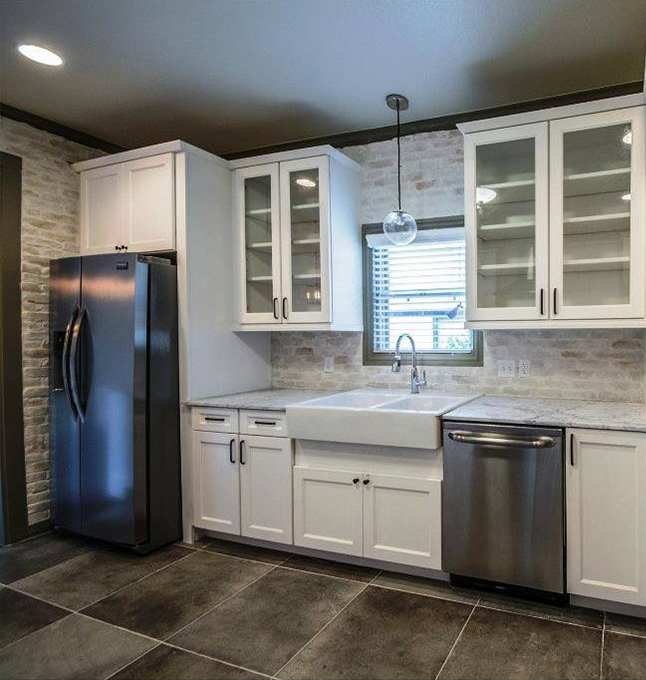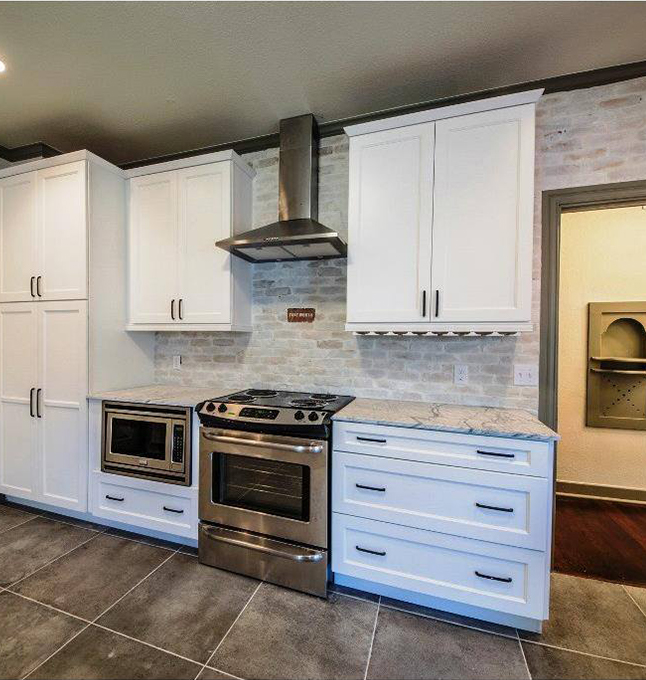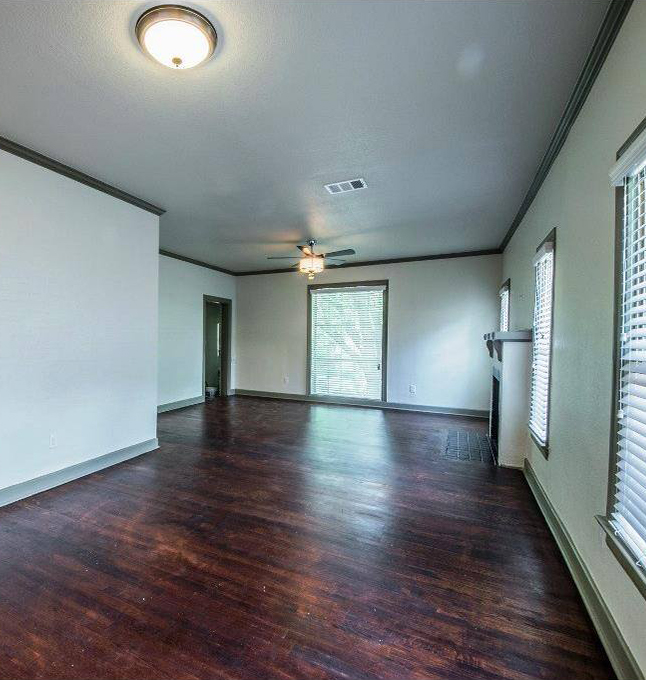 After Repairs
Living/Dining Room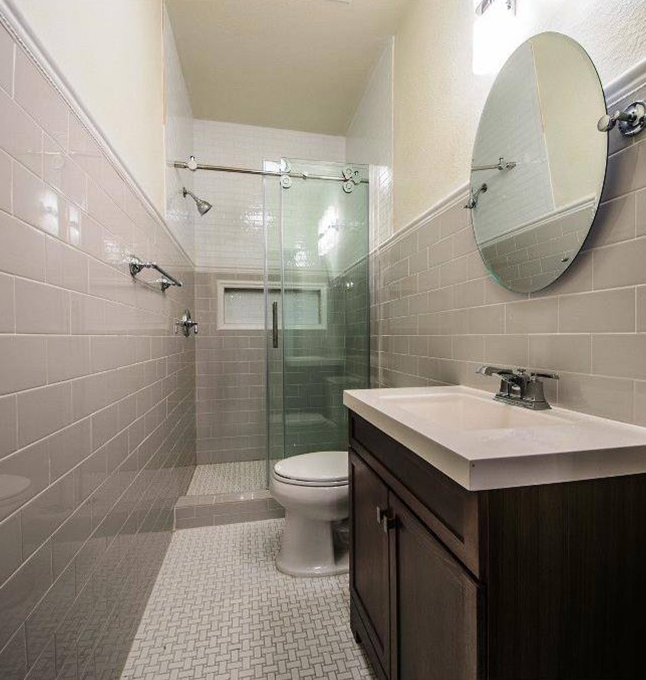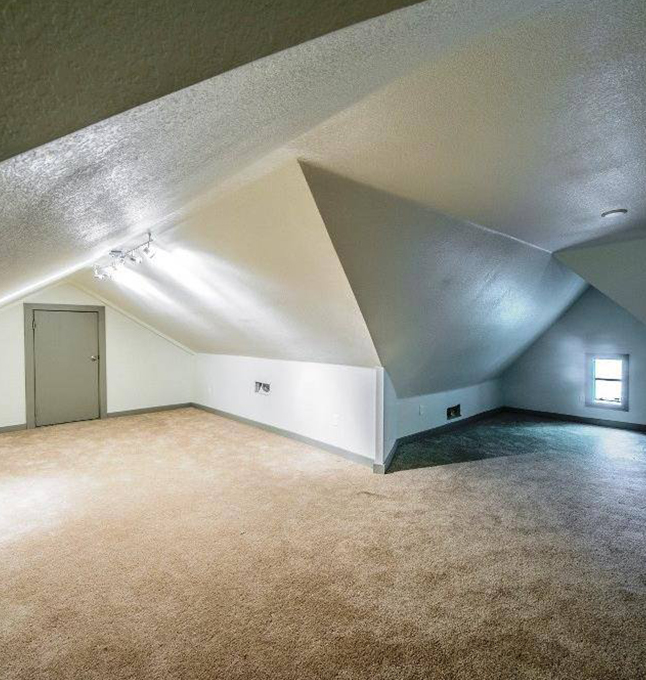 As an independent agency, we're proud to provide you and your family with a trusted selection of carriers, coverages, prices, and products. 
Independent means we work for you.
As a trusted Fort Worth Independent Insurance Agency, we're here to assess your unique needs and make sure your interests are protected—not forgotten.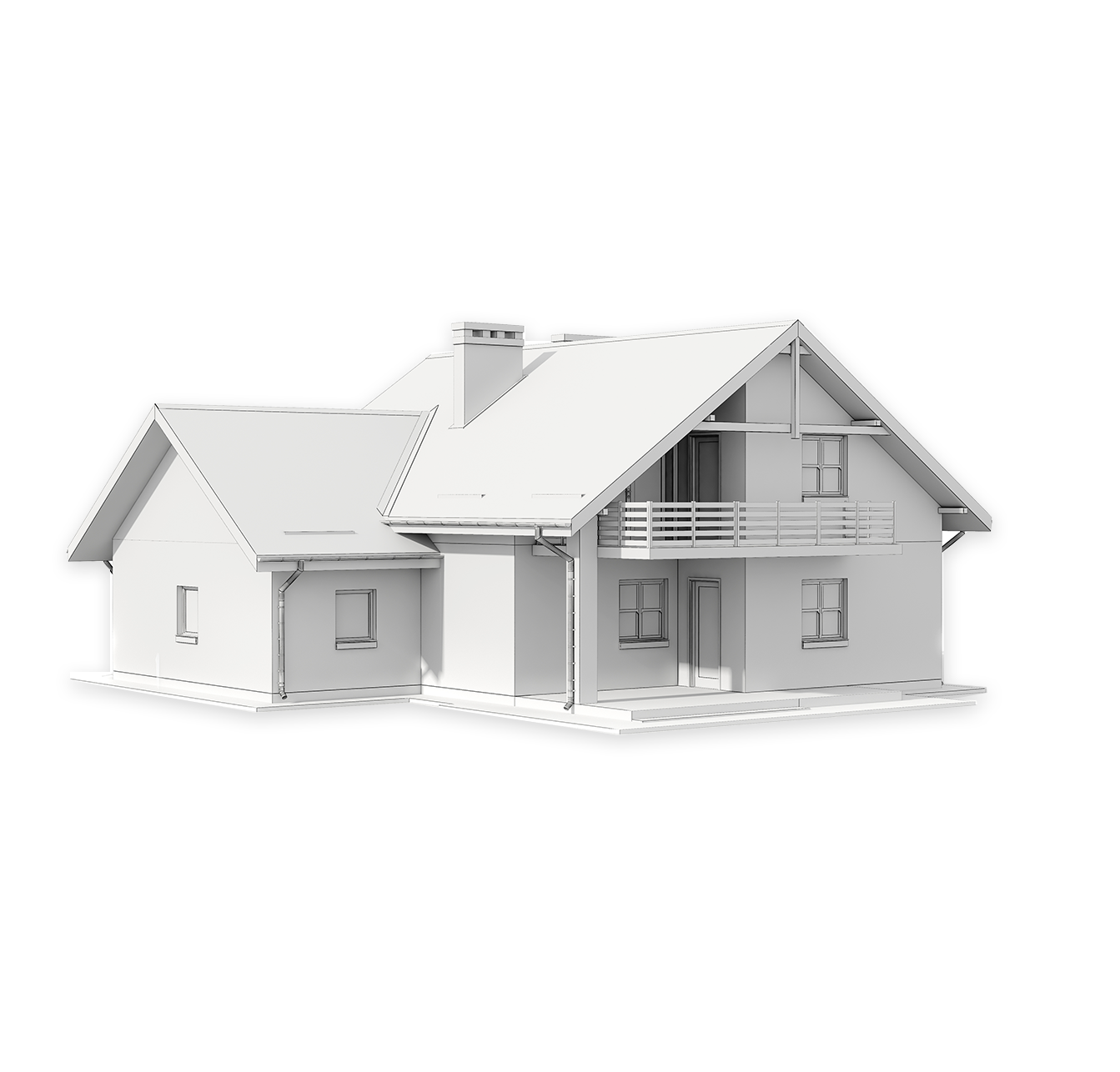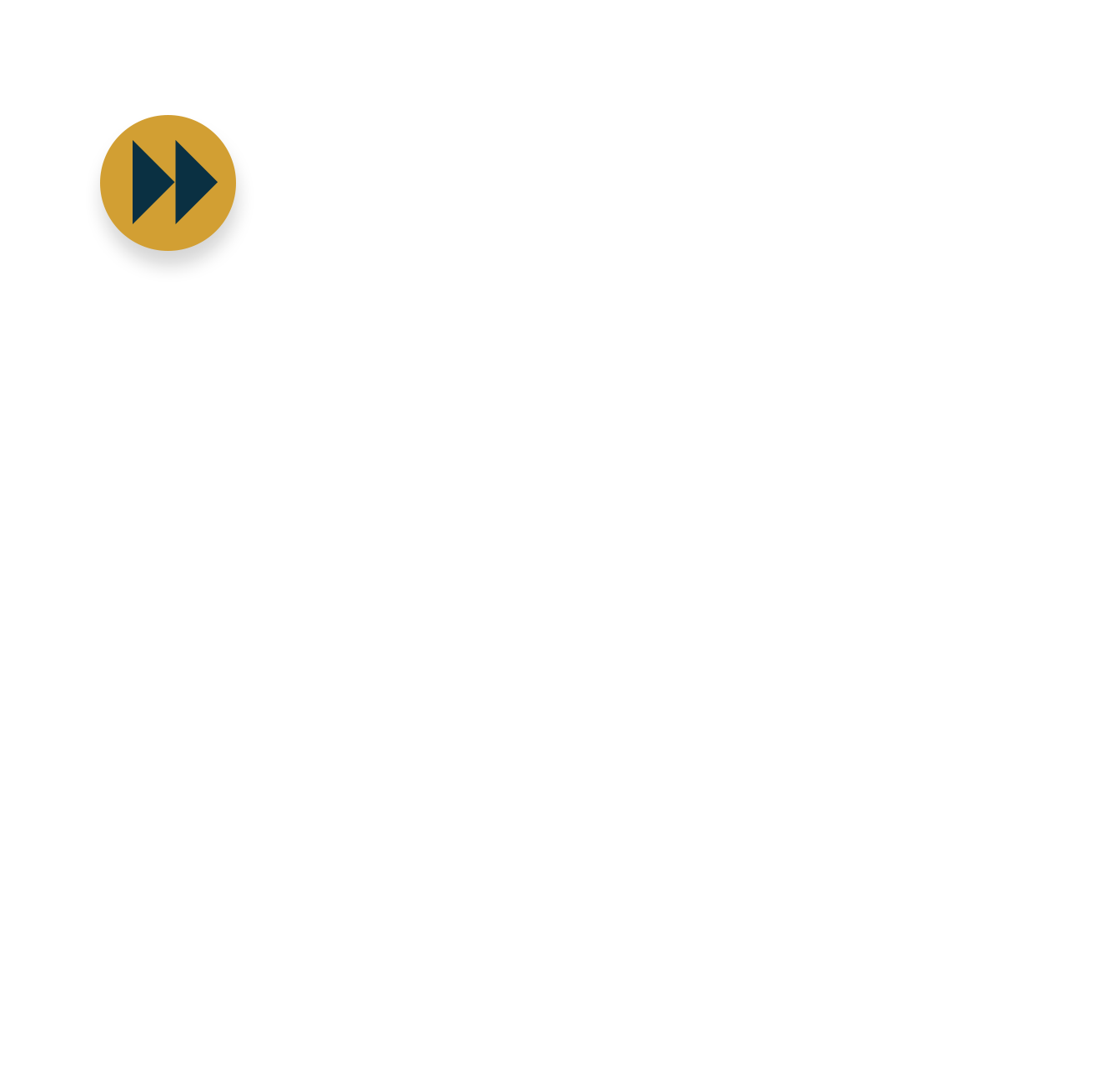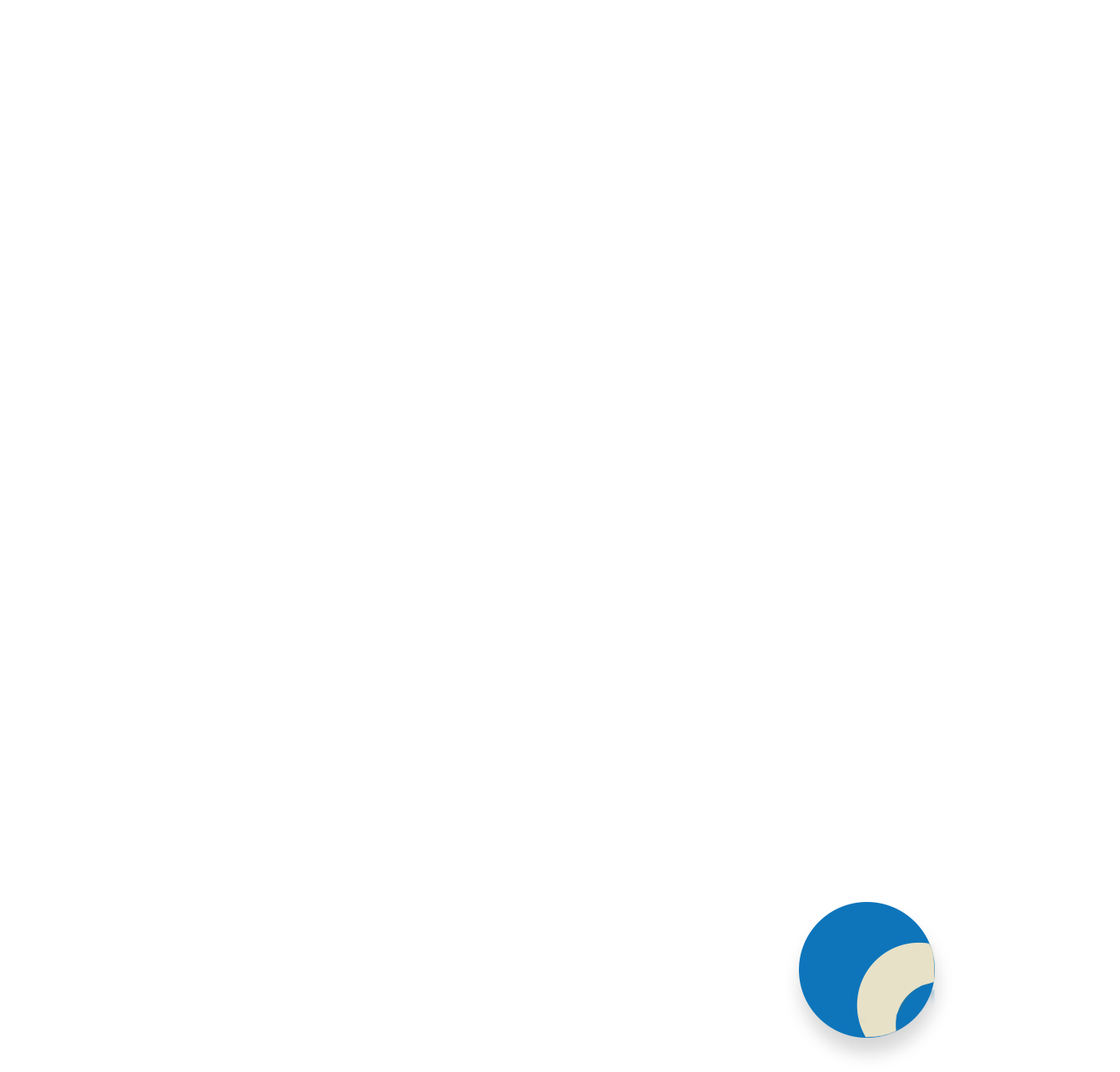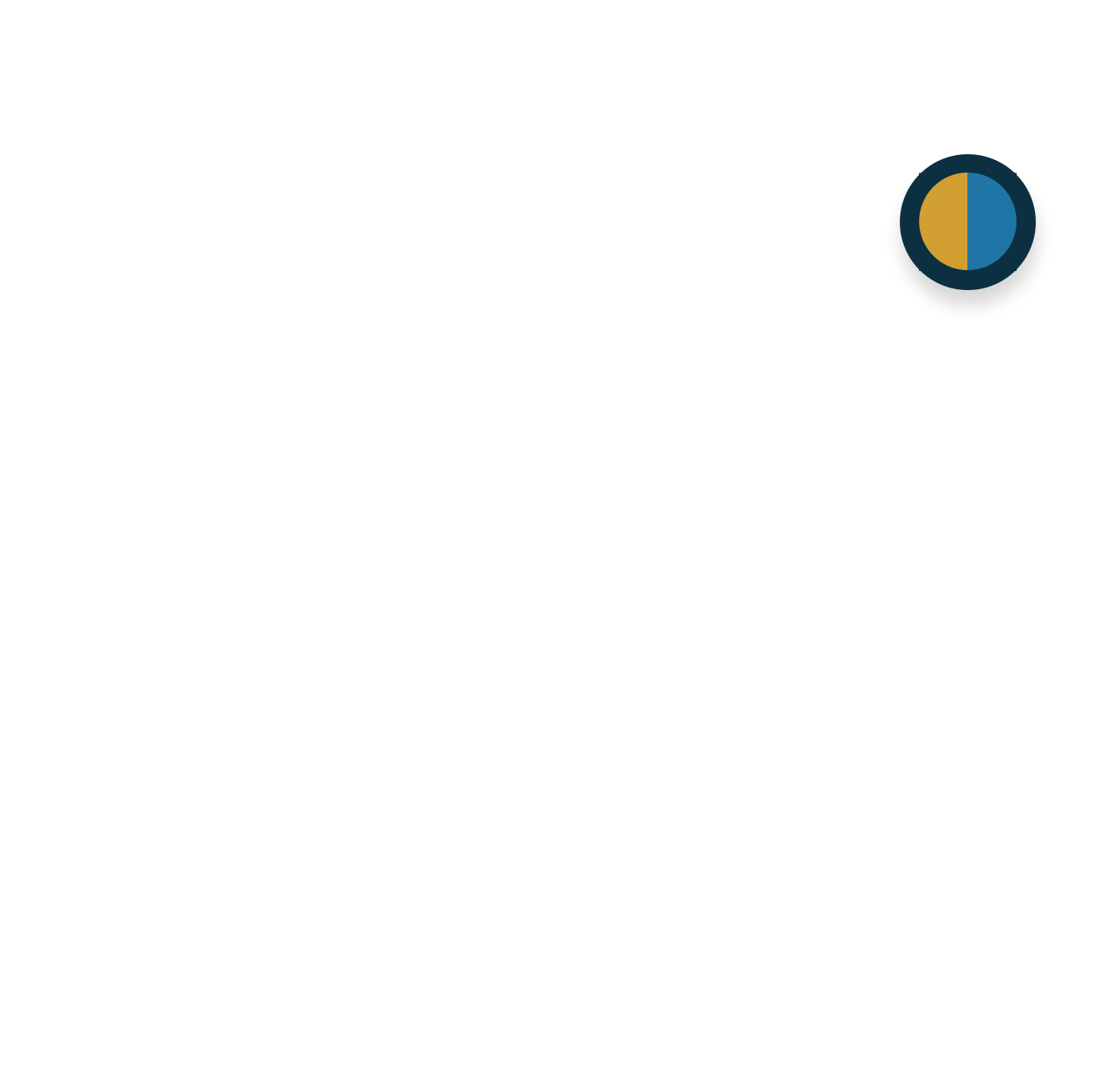 In the event of a loss, we strongly recommend contacting a Godby Insurance Agency team member first. However, we understand that sometimes you need specific information from your carrier right away. Click on your specific carrier to see their step-by-step guide on how to report a claim.