Congrats! Your search is over. Let us take it from here.
Shop my insurance now
Rather talk to an awesome team member? Call us at 682.302.2514.
Godby Insurance is your trusted independent insurance agency in Fort Worth, TX. With more than 18 years of experience, our small family-owned team will work tirelessly to understand your insurance needs and provide you with the coverage and peace of mind you deserve.

Together, our team works harder than the big guys to build a lasting relationship instead of counting you as just another policy.
We take care of you like family.
"Jordan was able to help me get great insurance for my business while keeping costs low. His business experience is a great compliment to his service."

Greg Potts
Home and Auto Insurance
"I joined with Godby Insurance Agency because of the real-life experience Jordan brings to the table."

Quaid Cross
Home and Auto Insurance
"We decided to use Godby Insurance Agency for our home and auto needs because they provide an experience of excellent services at no cost to us. It helps us save money and more importantly gives us great customer service in times of need. Trust me when I say that Godby insurance Agency's service and experience is second to none."

The Zambreski Family
Home and Auto Insurance
"After 30 years with the same agency and continued increases to our homeowner insurance premiums, we asked Sandra to see if she could reduce our premiums while keeping the same insurance coverage. Sandra was able to sign us up with a high-quality company, for half the price. Since that time, Sandra has continued to save us money not only on our homeowner's insurance but also on our rental properties by monitoring/reviewing our policies yearly."

When my home caught fire in the fall of 2015, it felt as if my family's entire world had come crashing down around us. Our house was destroyed, and while we were blessed no one was harmed, the shock and grief of all that we had lost was overwhelming.
Insurance can be both confusing and frustrating, but the peace of mind that comes with knowing that your agent has you protected is crucial. It wasn't until this moment in my own life that I realized just how crucial.
At Godby Insurance Agency, we know firsthand that trust and reliability are some of the most important factors when it comes to choosing an agent who will be there for you when life hits. We believe in relationships first, business second—and it's our mission to provide you with personal service and coverage options that not only meet but exceed your expectations.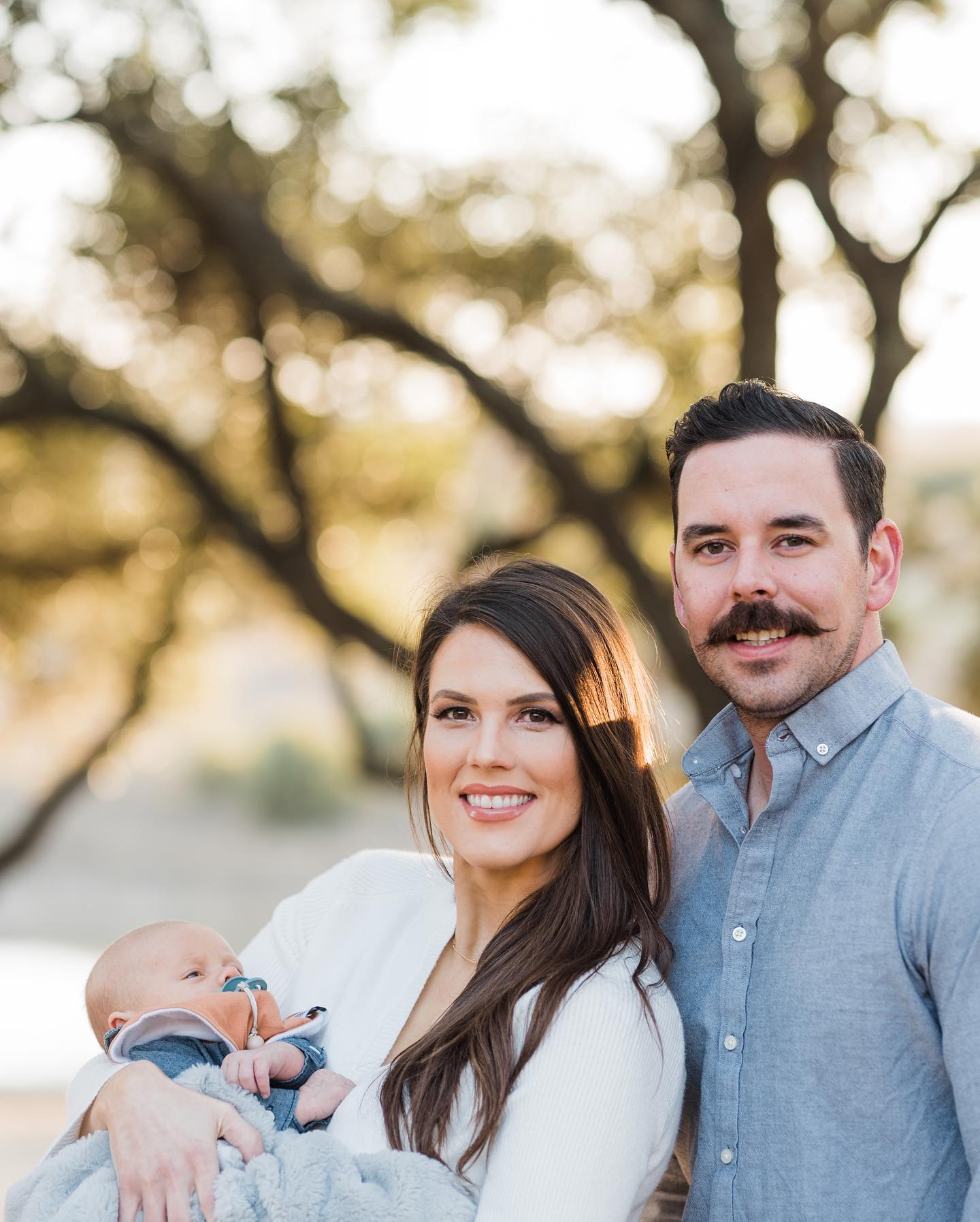 Jordan's Family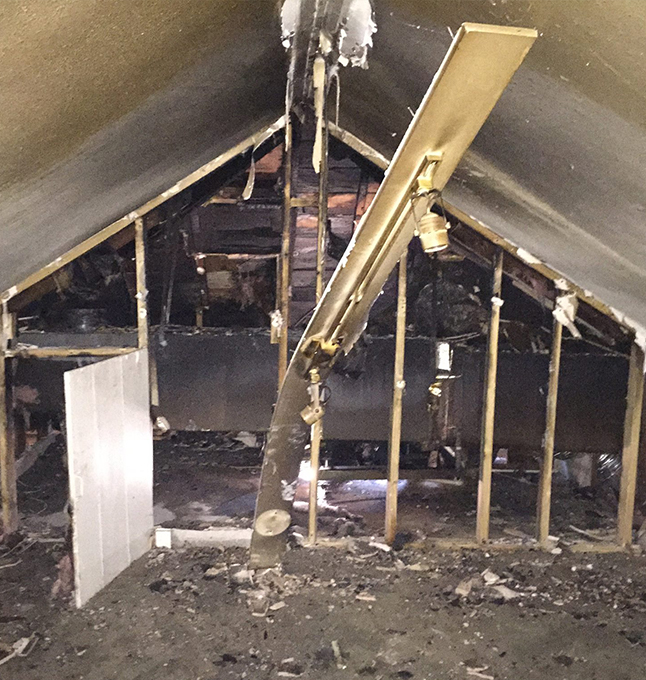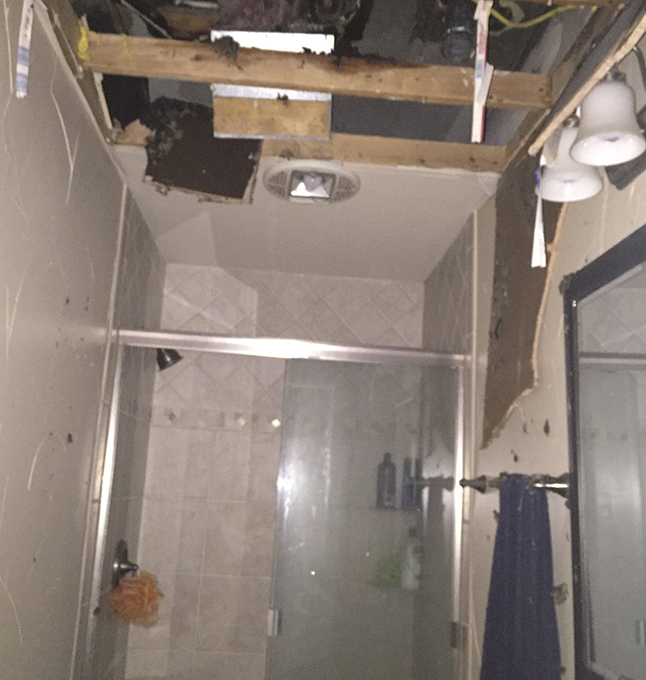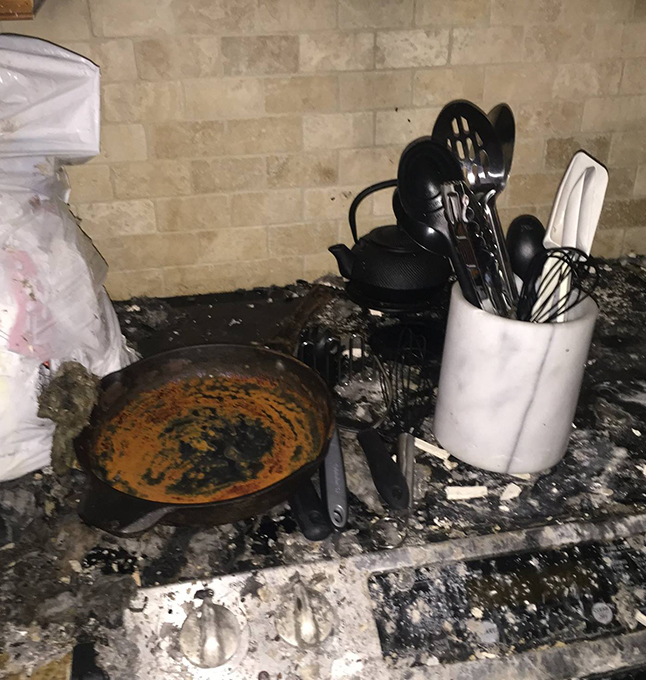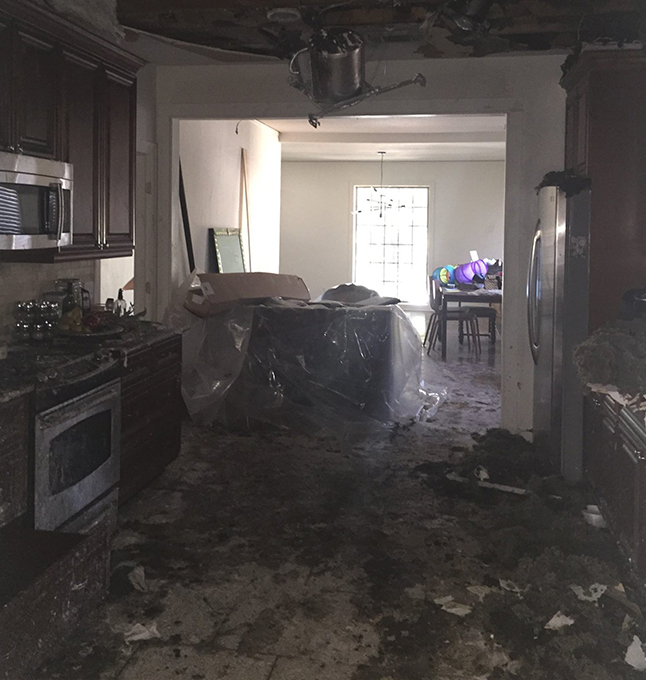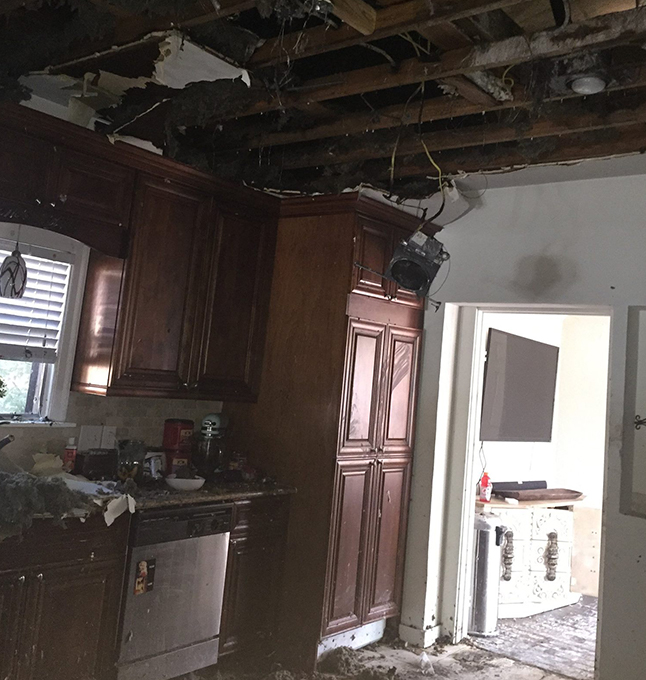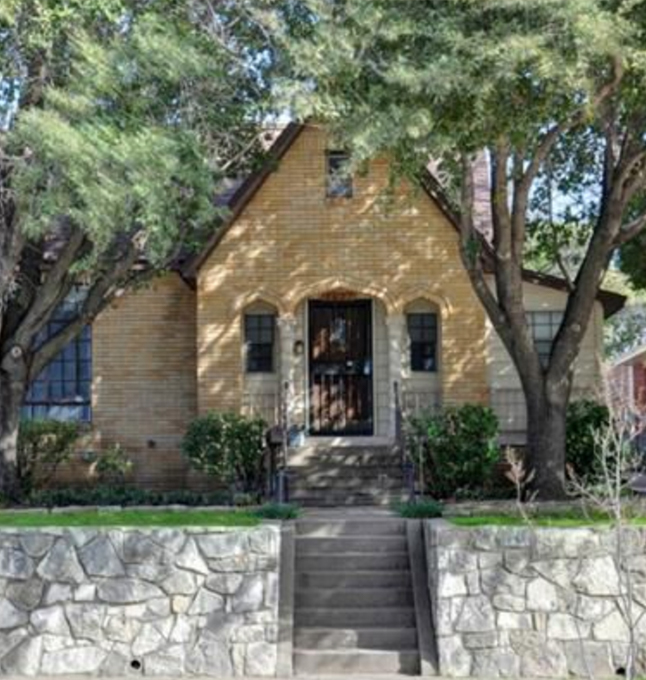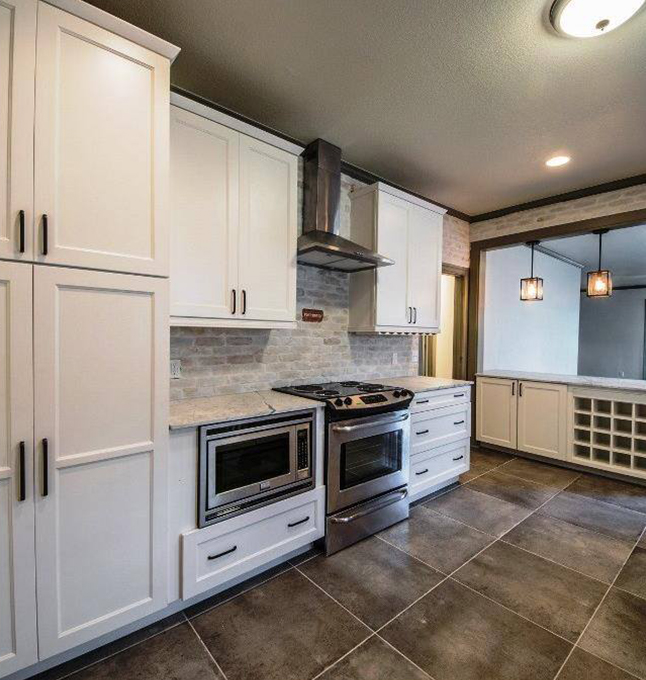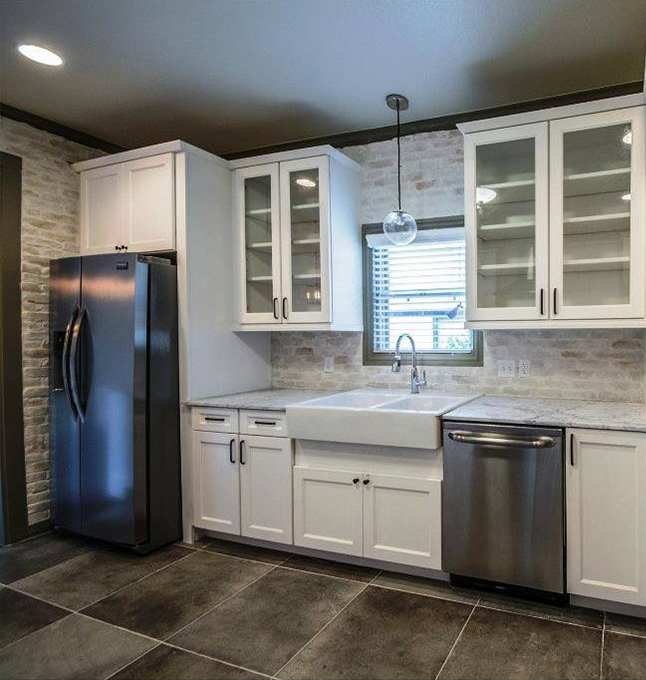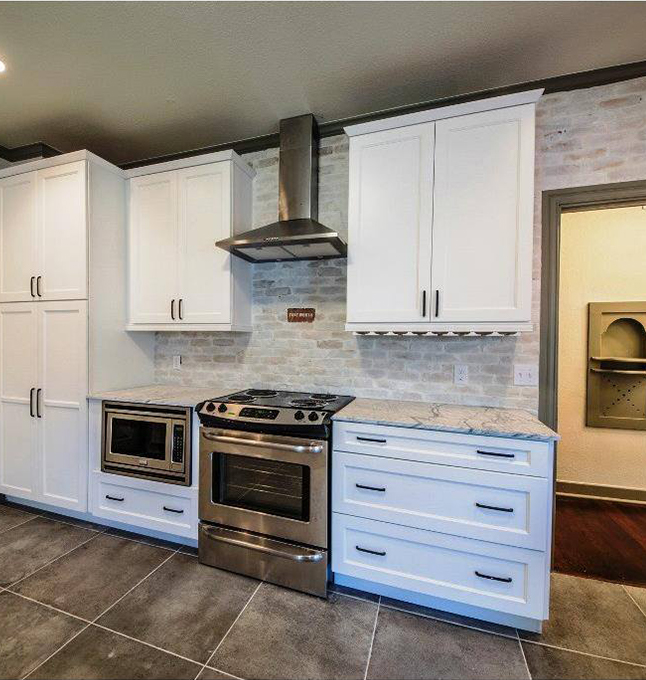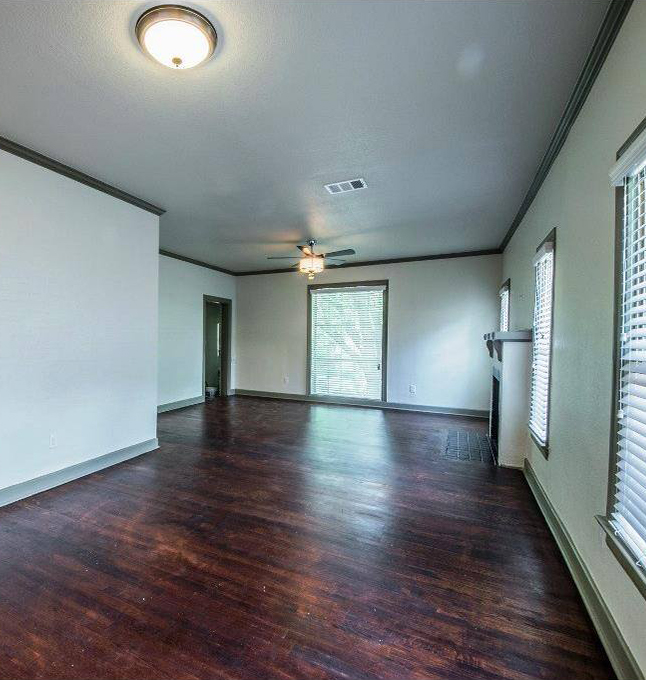 After Repairs
Living/Dining Room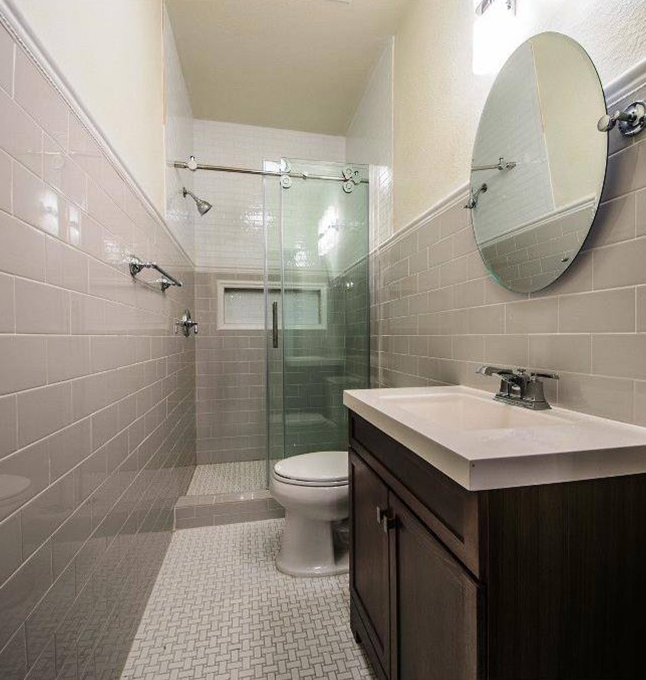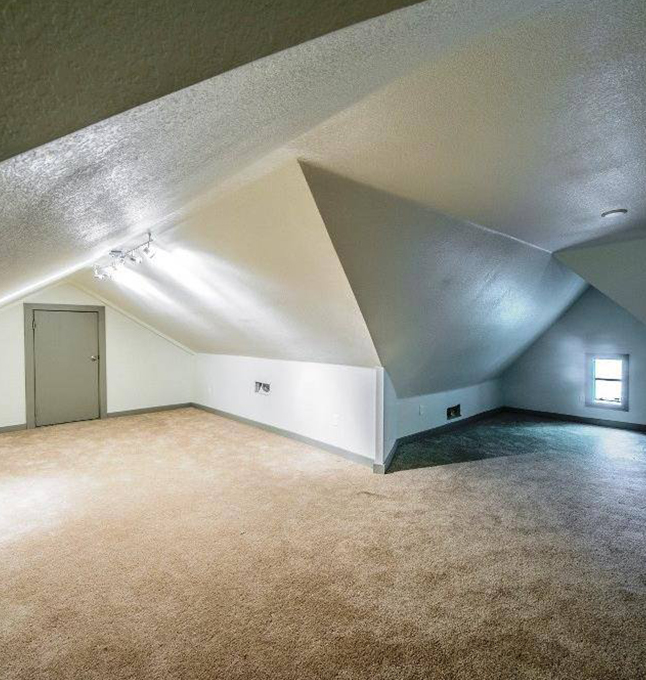 As an independent agency, we're proud to provide you and your family with a trusted selection of carriers, coverages, prices, and products.
Independent means we work for you.
As a trusted Fort Worth Independent Insurance Agency, we're here to assess your unique needs and make sure your interests are protected—not forgotten.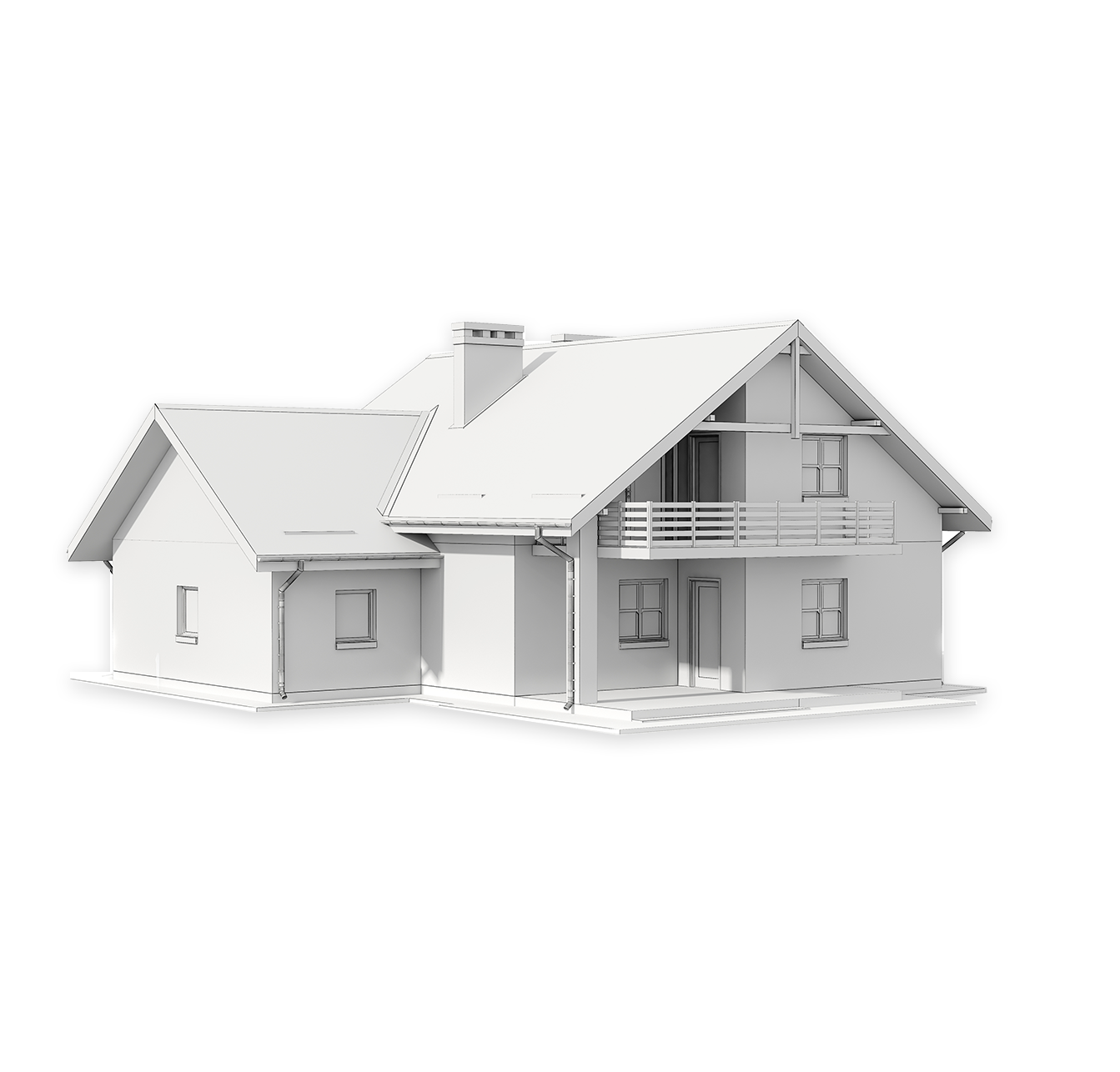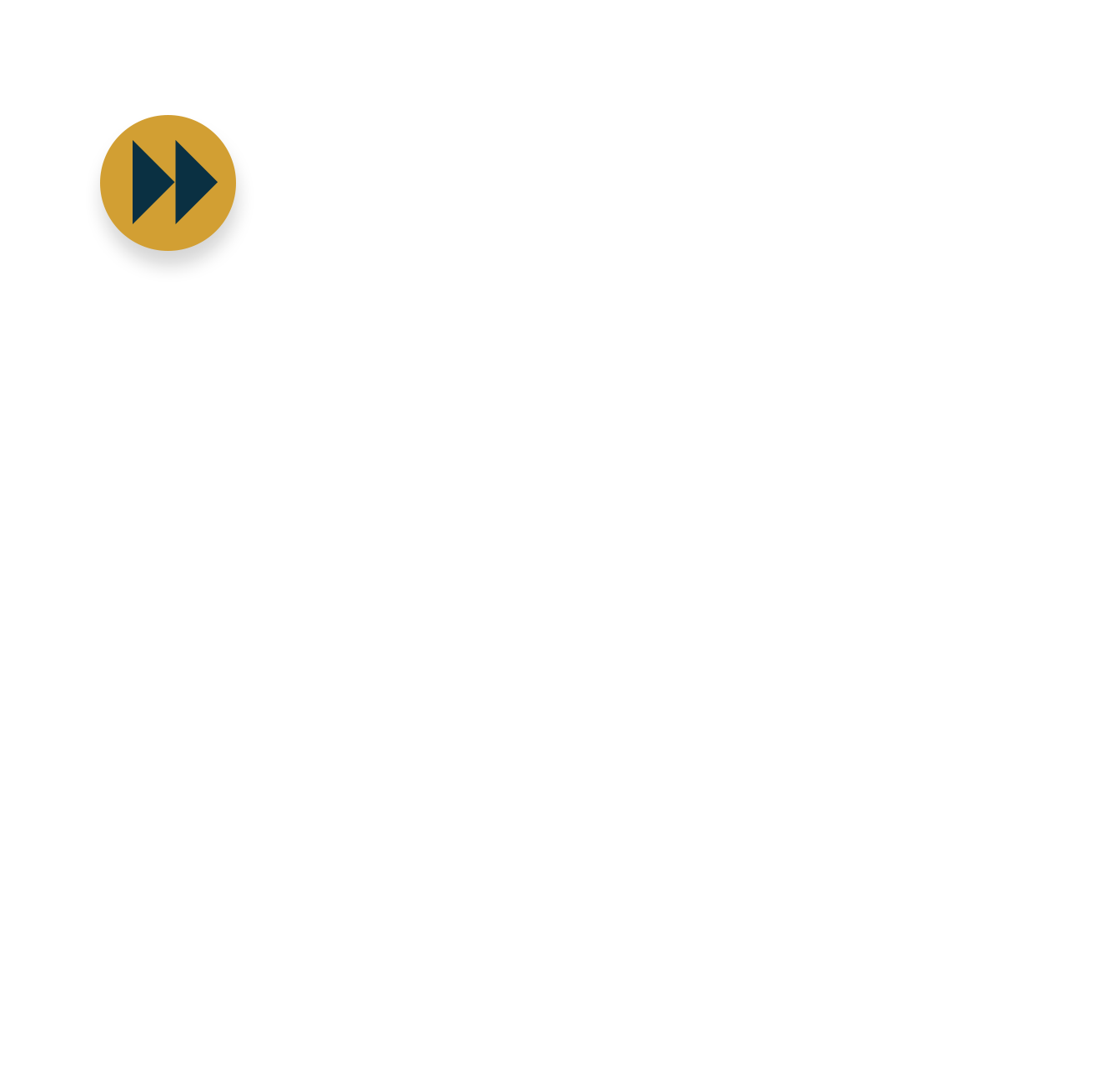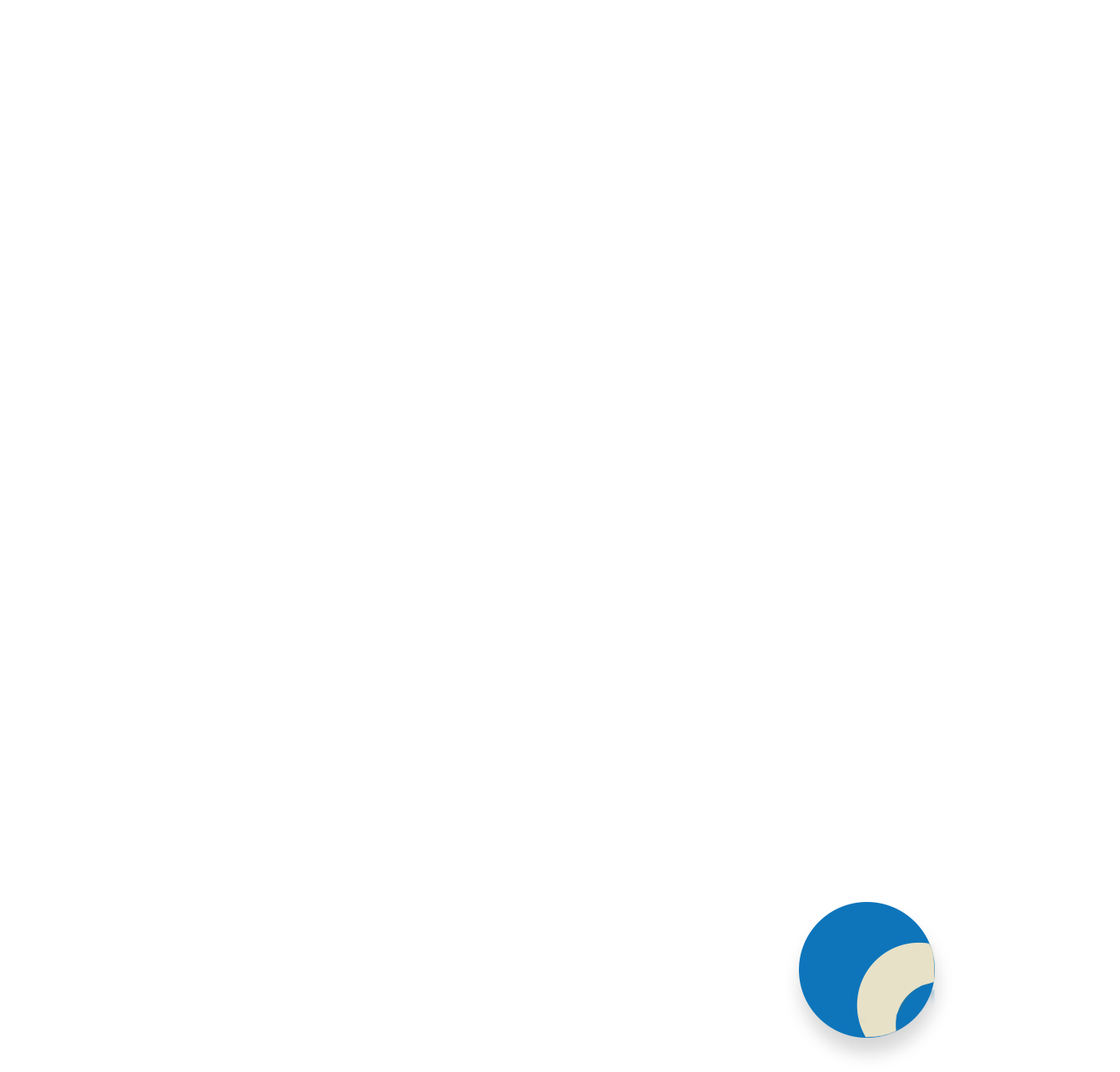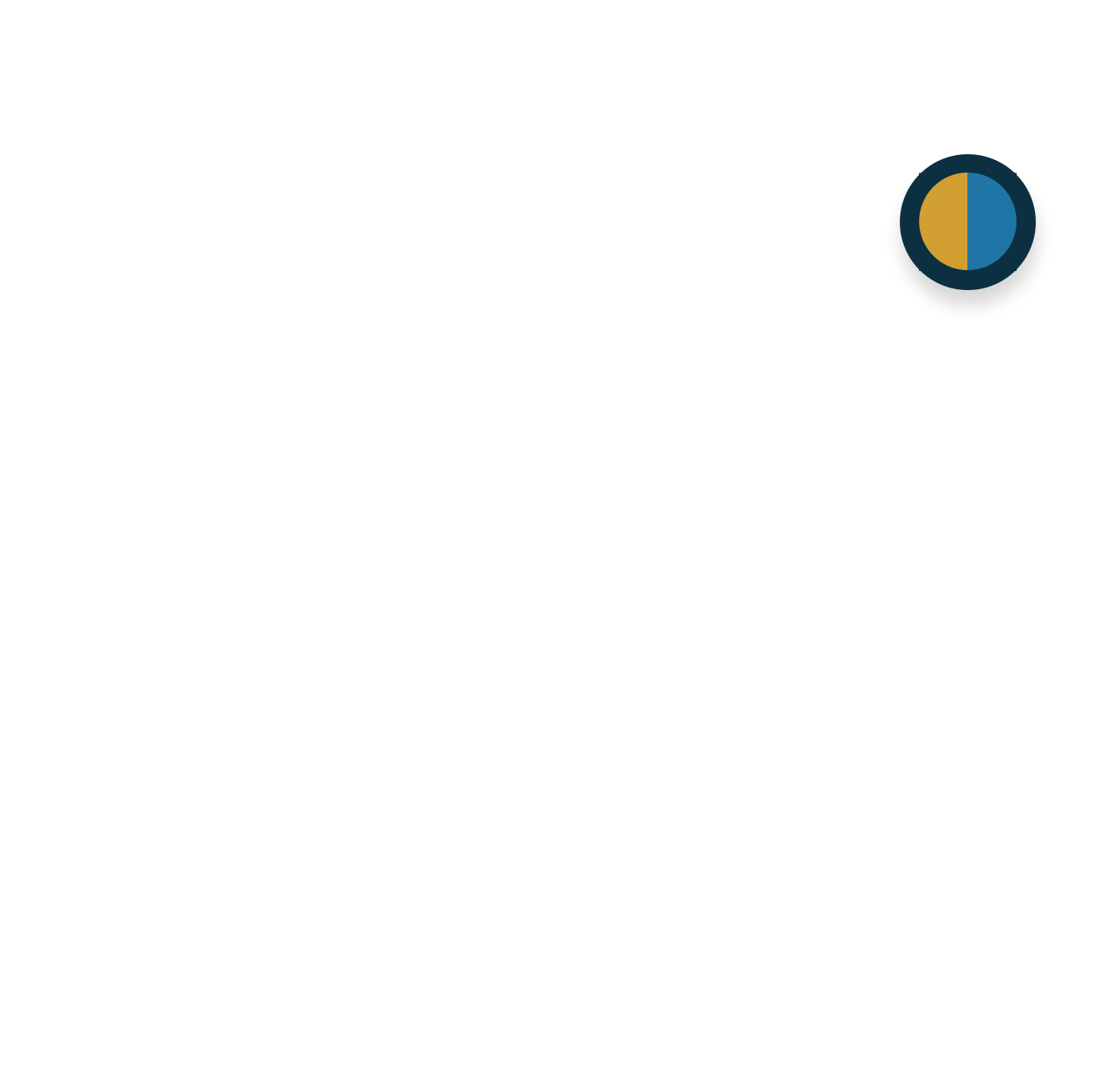 In the event of a loss, we strongly recommend contacting a Godby Insurance Agency team member first. However, we understand that sometimes you need specific information from your carrier right away. Click on your specific carrier to see their step-by-step guide on how to report a claim.